Chapman Art Gallery is owned and operated by Tim Bates.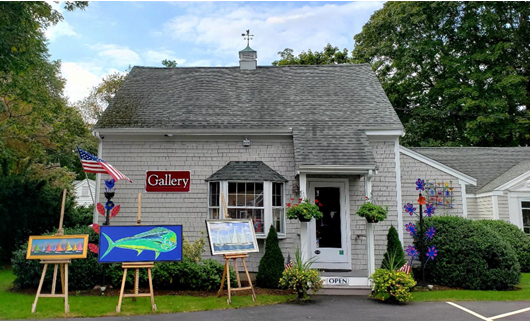 I have been an art enthusiast all my life and have been a collector for many years. A lover of life and having a tremendous admiration for all people, places, and things,  I find that art embraces these more than anything else in my life.
People:  The artists and the collectors who together form a bond that often is unbroken.
Places: Where we all are from, where we all have been, and where we all plan to go as we travel through life.
Things:  Articles that remind us of the people and the places in which we have encountered.
There is no better reminder than a painting created by an artist with their own hands. Most of my art can bring me back to a fond and loving memory from the past or allow me to dream of where I want to go.    I have brought together some of the most talented artists who bring to the canvas the best New England has to offer. Chapman Art Gallery will be known for not only New England artists but for national and international artists as well.  We will continue to grow with the ever-changing world in which we live by offering art that will satisfy anyone's palate.
I look forward to your visit.